Adelaide's 20 cheapest petrol stations revealed
Adelaide petrol prices peaked to their highest level in a dozen years last week but there are still service stations selling well below today's average ULP price.
The real-time fuel pricing feature on our myRAA app showed an average Adelaide ULP price of 170.3c/l on Monday afternoon.
However 16 outlets were still charging below a 150c/l, according to the price list on the myRAA app, which is free for all motorists to access.
A saving of greater than 20c/l means a difference of more than $10 when filling the tank of a typical family sedan.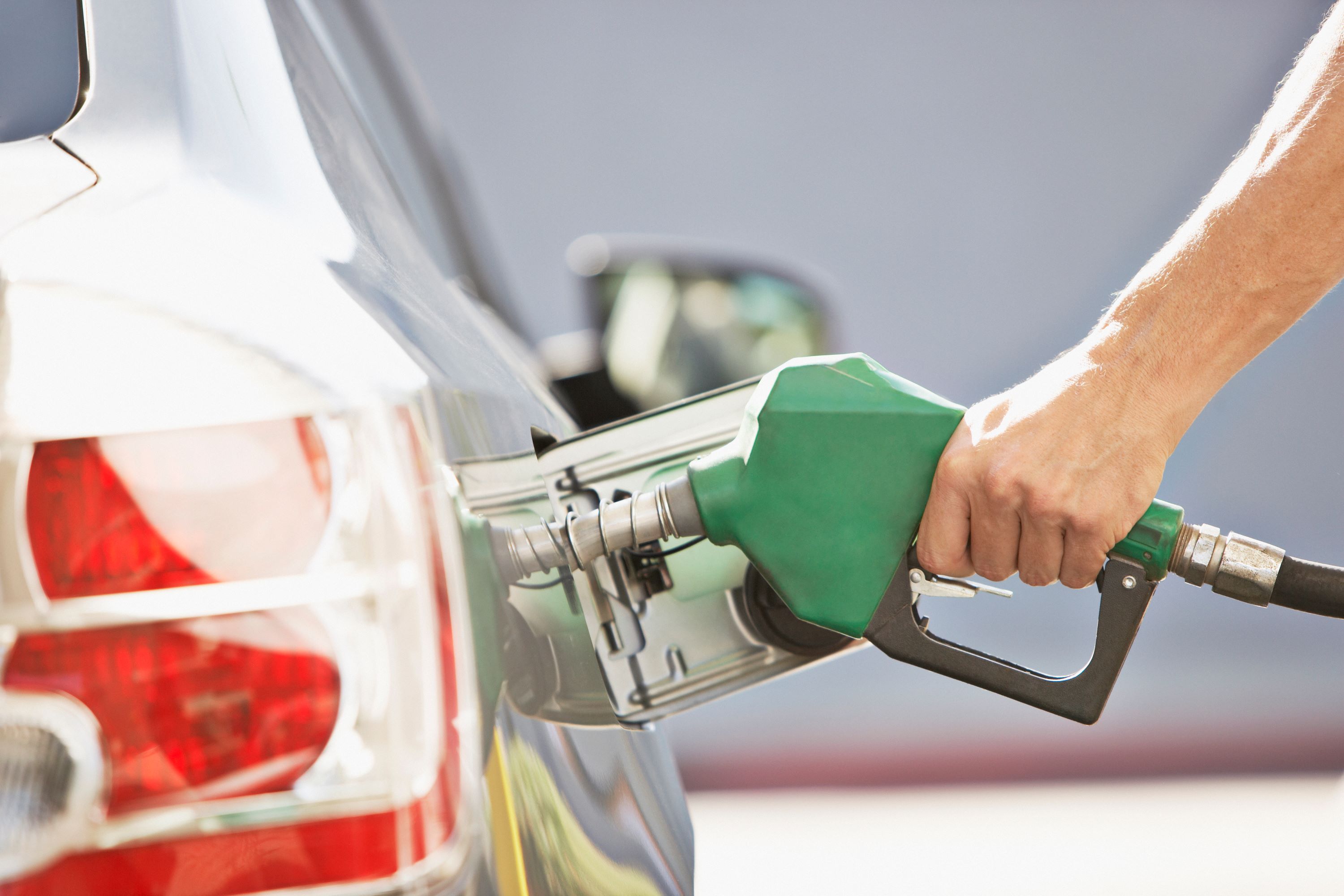 RAA spokesman Mark Borlace said motorists who weren't using an app to find the cheapest fuel prices were probably losing money at the pump.
"This is especially the case when prices begin to spike – like last week when some outlets went to 189.9c/l, the highest peak price we have seen since 2009,'' he said.
"We surveyed 600 myRAA app users in July and found they were saving an average $28.10 a month – or $337.20 a year – by comparing prices charged at various service stations before filling up.''
Mr Borlace said a record number of motorists accessed the real-time fuel pricing feature on myRAA app last month.
"Prices have been rising significantly this year and there's no doubt this is putting pressure on household budgets,'' he said.
We recently compiled a list of the cheapest fuel outlets based on the average price charged for ULP since the introduction of real-time fuel pricing scheme introduced by the State Government in March this year.
To find the cheapest fuel near you, use our real-time fuel prices online or on the myRAA app.
The 20 cheapest fuel outlets in Adelaide selling ULP:
| | | |
| --- | --- | --- |
| Fuel outlet | Suburb | Average Retail Price |
| Costco Kilburn | Kilburn | 126.9c |
| X Convenience Gepps Cross | Gepps Cross | 136.2c |
| United Salisbury | Salisbury | 136.3c |
| United Pooraka Southbound | Pooraka | 137.4c |
| Southern Cross Fulham Gardens | Fulham Gardens | 138.5c |
| OTR Gepps Cross | Gepps Cross | 139.2c |
| Coles Express Elizabeth City | Elizabeth | 139.6c |
| Caltex Woolworths Mitcham (Torrens Park) | Torrens Park | 140.5c |
| OTR O'Halloran Hill | O'Halloran Hill | 140.5c |
| Liberty Edinburgh North | Edinburgh North | 140.8c |
| Caltex Cavan | Cavan | 141.1c |
| Silver's Auto Centre | Adelaide | 141.6c |
| X Convenience Womma Road | Penfield | 141.7c |
| Liberty Windsor Gardens | Windsor Gardens | 141.9c |
| Coles Express Queenstown | Queenstown | 141.9c |
| Coles Express Elizabeth Park | Elizabeth Park | 142.0c |
| OTR Flinders Park | Flinders Park | 142.1c |
| X Convenience Elizabeth Downs | Elizabeth Downs | 142.4c |
| Coles Express Findon | Findon | 142.5c |
| Bridgewater Service Station | Bridgewater | 142.5c |