Applications open for Grassroots Community Giving Program
We're getting back to basics with our Grassroots Giving program, designed to support members, their communities and the causes they're passionate about – all right here in SA.
And the second of our twice yearly rounds of applications is open from 1 November until 6 December. We award funds of up to $5,000 to each successful applicant.
Previous successful grant applications include Novita, one of the state's largest disability service providers. Their Wheelienet program received $5000 through Grassroots Giving to purchase new wheelchairs – much-needed assets to keep the program in operation. Wheelienet aims to create awareness and educate people about the challenges of navigating life in a wheelchair.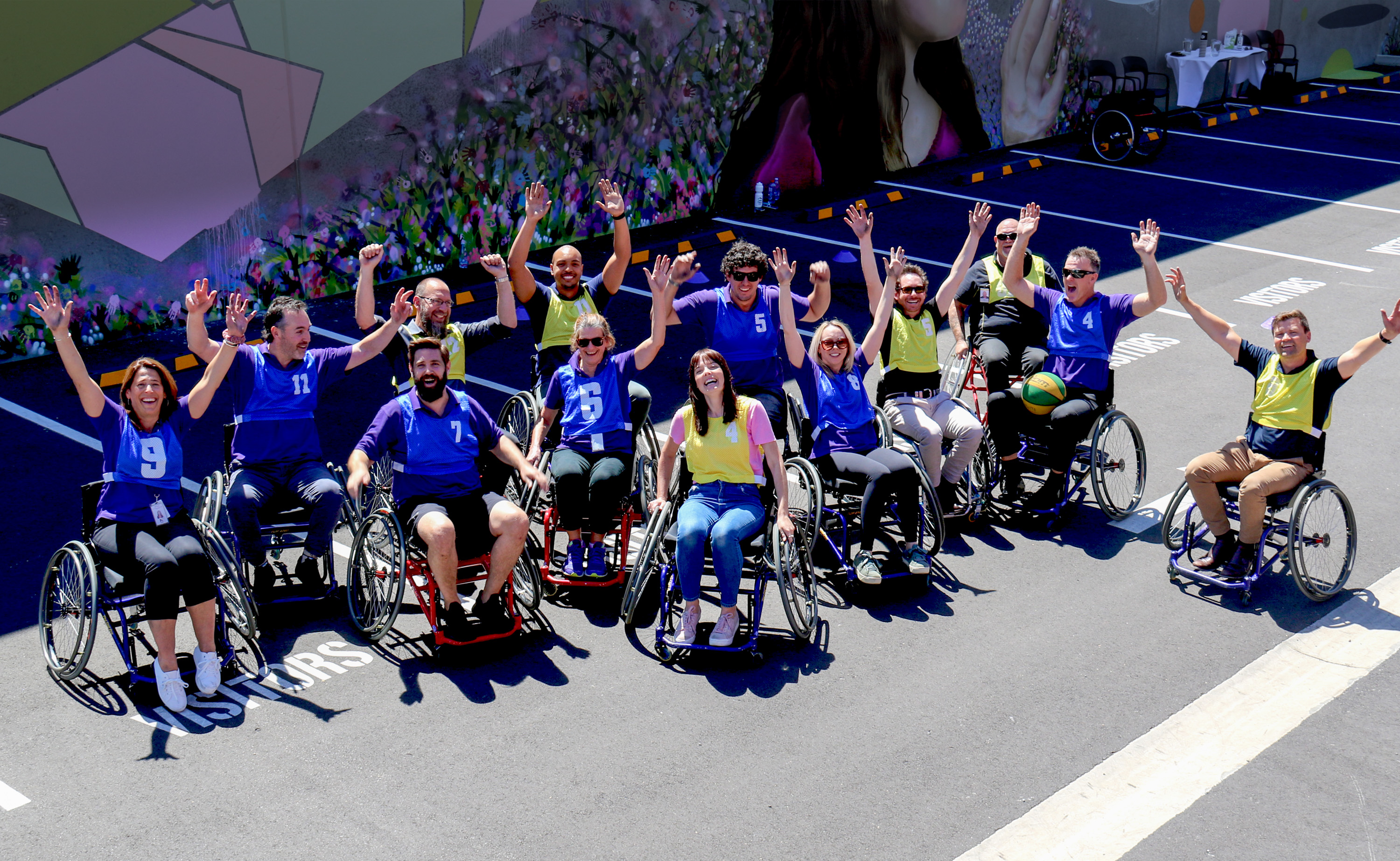 Another not-for-profit grant recipient was The Village Co – founded by a group of SA mothers. They received a $4280 grant which was used to purchase 1000 gift bags. These bags were delivered to 1000 SA mums experiencing homelessness, domestic violence, mental health conditions or other disadvantages will receive a bag filled with essentials to assist them bath, dress and keep their babies happy and healthy.
Alternatively, other options for giving include in-kind gifts, RAA-branded merchandise and volunteering opportunities.
Our Grassroots Community Giving Program has two rounds each year. You can only apply online for funding up to $5,000 (GST included) per year. Our key areas of focus include:
helping disadvantaged and vulnerable South Australians
supporting youth in need
shining a light on cultural diversity and the environment
encouraging innovation and wellbeing
assisting local community groups and events.
These areas of focus highlight our values while supporting the needs of our fellow South Aussies.
To apply for our Grassroots Community Giving program, either complete your application online or download our sponsorship application form.
Key dates
1 November – applications open
6 December – applications close
13 December – applications assessed
20 December – winner notified
For more information visit Grassroots Giving (raa.com.au) or contact our sponsorship team on 8202 4600.