Cruising is back and booming
Cruise bookings have surged this year as Covid-19 travel restrictions have eased, latest RAA Travel data shows.
In the first five months of this year cruise bookings are a whopping 106 per cent higher than the same period last year, and the value of the bookings is up even higher – 112 per cent – in the same period.
The bookings bonanza news comes as the State Government announced during the long weekend that more cruise ships are set for SA waters in 2022-23 than prior to the pandemic.
It said that 101 cruises were scheduled for SA in the upcoming season, significantly higher than the 82 visits made in 2018-19 – when the sector contributed $145 million to the State's visitor economy.
The first cruise ship scheduled for SA is Princess Cruises' Coral Princess on 17 September, which boasts up to 2000 passengers and 895 crew, and will visit Adelaide, Port Lincoln, and Penneshaw on multiple itineraries through to mid-April 2023.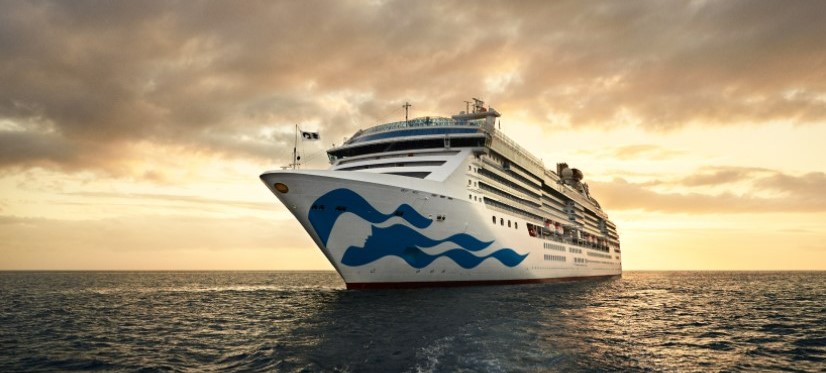 RAA Travel General Manager Gina Norman said it was wonderful to see the surge in demand for cruising.
"In terms of hot cruising destinations, Australian ports have definitely made up the bulk of sales since the resumption of cruising in Australian waters was announced.
"However, in the last month the number of international fly/cruise bookings have doubled.
"Whilst Europe is ever-popular for ocean and river cruises, one of the other standouts has been Japan.
"We would urge holiday makers to book early for international fly/cruise deals.
"Flights this year are already heavily booked, so if you are thinking about Europe, Asia, Alaska for 2023 then get in early once flights are available.
"However, there are some great deals on Europe 2022 cruises if you're flexible with dates and looking later in the year or else there are fantastic river cruise deals including flights.''
Keen to get cruising? Book with RAA Travel today.