Federal Election: We need investment in our safety and economic recovery
With this year's State election now in our rear-view mirror, we're taking a national lens and unveiling our priorities ahead of the upcoming federal election.
On behalf of our 780,000 members, we're seeking a long-term investment in SA's road network – to save lives and boost our State economy. We're calling for a government commitment of $6 billion over the next 25 years so we can continue the duplication of the Augusta Highway and staged duplication of the Sturt and Dukes Highways.
This would also support upgrades of the Hills Freight Bypass and reduce heavy vehicle traffic on the South Eastern Freeway.
These initiatives will ensure South Australians get home sooner and safer, while creating more than 38,000 new jobs and boosting state economic activity by $22 billion.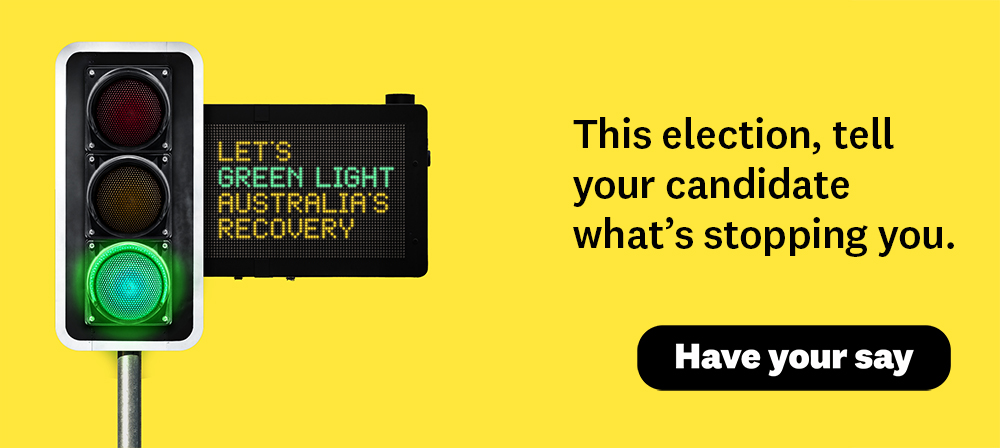 "This multi-billion-dollar investment will not only get our state moving again but our economy as well,'' Our Senior Manager of Safety and Infrastructure, Charles Mountain said.
"Tragically, more lives were lost on our roads last year than in 2020, making this investment crucial to bringing our transport infrastructure up to date and creating safer roads and more efficient freight transport.
"This is the level of funding needed to help meet the national Road Safety Strategy of zero road fatalities by 2050.''
RAA is also aligned with Australia's other motoring clubs in calling on all political parties to greenlight a national infrastructure injection plan. Through the Australian Automobile Association (AAA), all clubs jointly agree this much-needed cash injection could be funded with the national fuel excise we already pay at the pump, which equates to around $13 billion per year.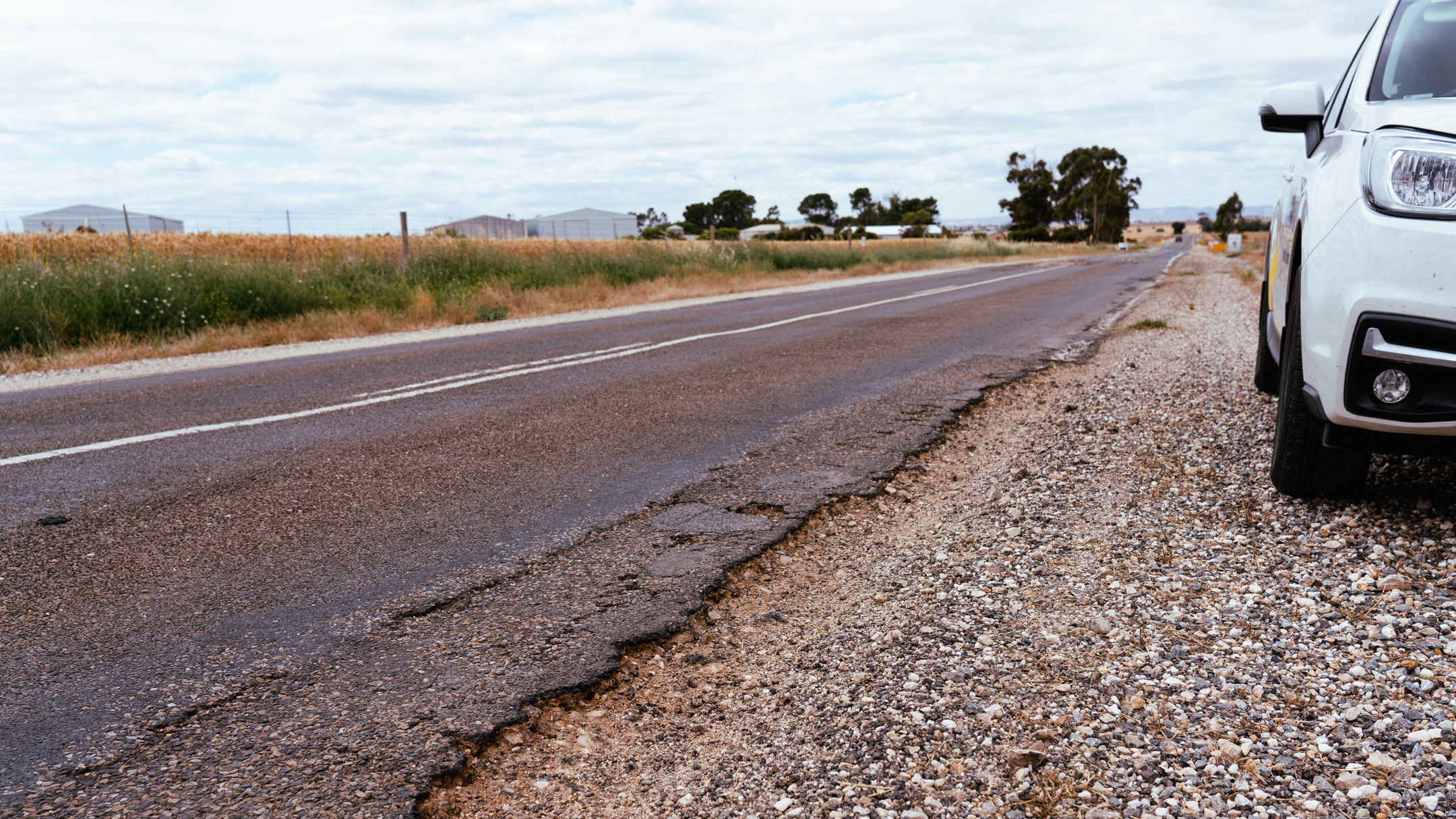 Other RAA investment priorities include:
A road maintenance fund worth $600 million to address the backlog of road maintenance across SA's road network.
$200 million to remove the tram level crossing on Marion Road between the Cross Road and Anzac Highway intersections,
$500 million for a package of works to improve east-west connections in Adelaide's northern suburbs, including on Curtis Road, Waterloo Corner Road, Kings Road and Elder Smith Road
$112 million overtaking lane package on busy roads and highways across the South Australian regional road network, including on Alexandrina Road, Riddoch Highway, and Copper Coast Highway.
To learn more about how RAA is standing up for you – our members – view our Six for the State priorities for South Australia, which also includes a breakdown of our priorities by region.
---
Learn about RAA's Road Safety programs