Have your say in our latest Risky Roads campaign
We are calling on all road users – motorists, cyclists and pedestrians – to nominate roads or intersections that are confusing, difficult to navigate or that feel unsafe.
A recent poll showed that an overwhelming majority of South Aussie drivers believe the state's road network is inadequately maintained and poses a risk to their safety.
The alarming findings come as our road safety team calls on the public to dob in a dodgy road or intersection as part of our Risky Roads campaign.
By working with the community to identify unsafe roads and confusing intersections, we hope to reduce the number of people impacted by road trauma.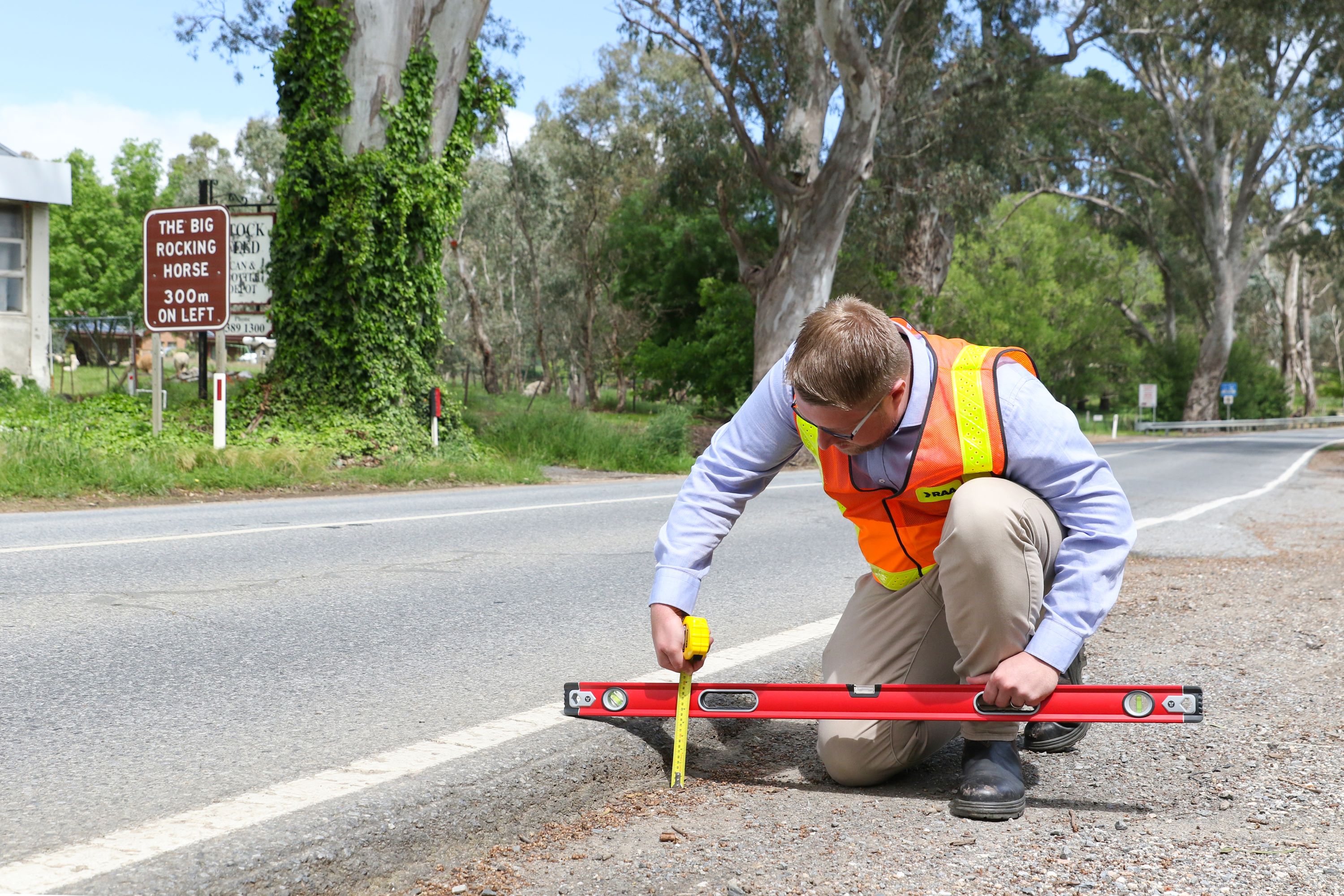 Matt Vertudaches from our safety and infrastructure team said Risky Roads Campaigns helped highlight and address problems with the road network.
"We want everyone – whether they're a motorist, cyclist or pedestrian – to nominate anything they think is unsafe on our roads, including streets and intersections which they find risky and dangerous, as well as confusing or difficult to use, or poorly planned.
"This feedback is vital for us to understand issues involving both the regional and metropolitan road network, and work with relevant government authorities to improve road performance and safety for everyone.''
The Risky Roads campaign provides an important opportunity for people to raise a range of concerns, including the lack of signage on a particular street, road potholes, lighting issues or the layout of intersections.
Dob in a dodgy road or intersection
Do you have a road or intersections that you find confusing, difficult to navigate or that makes you feel unsafe? Let us know by nominating it today at www.raa.com.au/riskyroads
Nominations close on 3 December 2021.