It's an 'appy day for our regional members
RAA members living in regional South Australia are set to benefit from a new update to the myRAA app, which now allows users to request road service if they're in rural areas.
As of this week, South Aussies can use the app – available on iOS and Android devices – to request road service within 10km of five regional centres, including Murray Bridge and Whyalla. Using the app allows members to see when the patrol is on their way and track their arrival.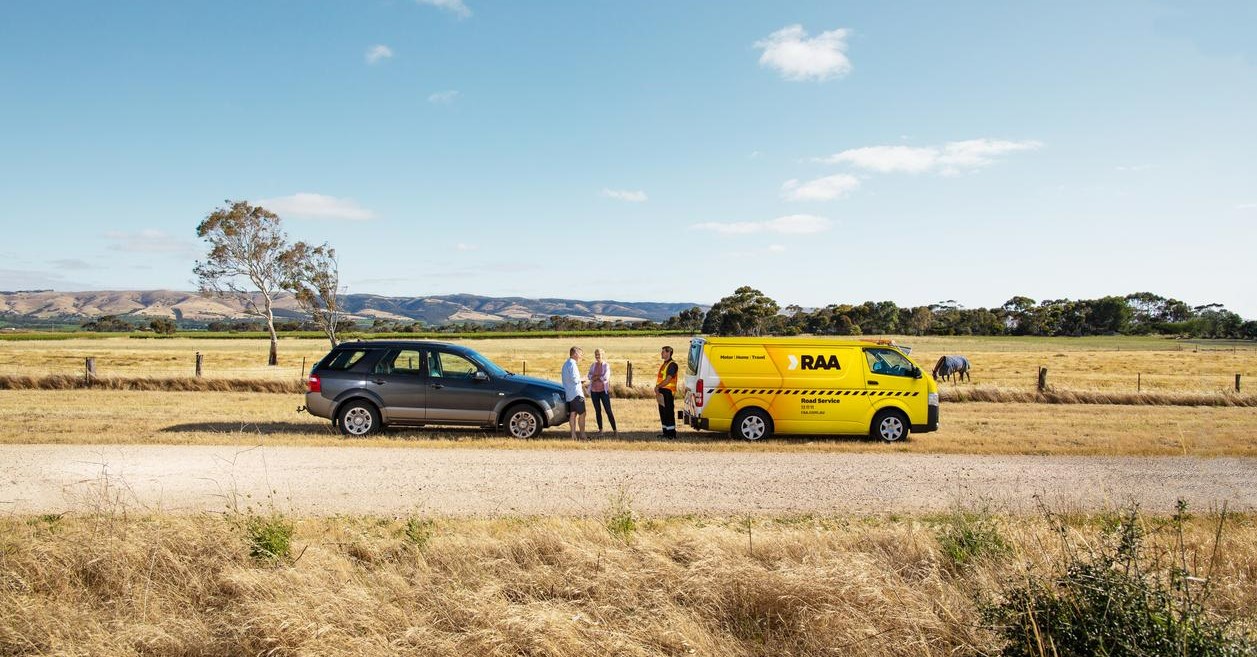 The locations where RAA members can now request service via the app, if they're within 10km, are:
Murray Bridge
Victor Harbor
McLaren Vale
Mt Gambier
Whyalla
Our acting General Manager of Automotive Services, Baden Fleming, said we were pleased to offer this new digital service to members from other parts of the state.
"We know our members appreciate the ease and convenience of booking road service on our myRAA app, so we're excited to bring that same experience to our members in regional areas," said Mr Fleming.
"Being able to track your patrol gives users some extra peace of mind to know we're on our way, which can be even more comforting when you're a long way from the CBD."
To download the myRAA app, click here.