Kick-off for partnership empowering hundreds of Aboriginal youngsters
Today marks the start of a three-year partnership between Tjindu Foundation and RAA aimed at empowering hundreds of Aboriginal young people in South Australia.
Kicking off with a football match between Aboriginal youngsters with RAA employees as umpires, runners and other support staff, the partnership will produce initiatives that support more than 400 Aboriginal young people in sporting and academic endeavours.
RAA President and Chair Peter Siebels said the partnership is a natural progression for the organisation, which had supported Tjindu Foundation through the RAA Grassroots Giving program last year.
"As South Australia's largest membership organisation, we're proud to play a role in bringing awareness, action and change to support and celebrate Aboriginal peoples and cultures in our community," he said.
"At RAA, we're in a unique, and indeed privileged, position to be able to support community organisations like Tjindu.
"We're not only passionate about the work of Tjindu Foundation; we also feel we have a responsibility to lead by example and get behind other organisations focused on supporting our State's future leaders."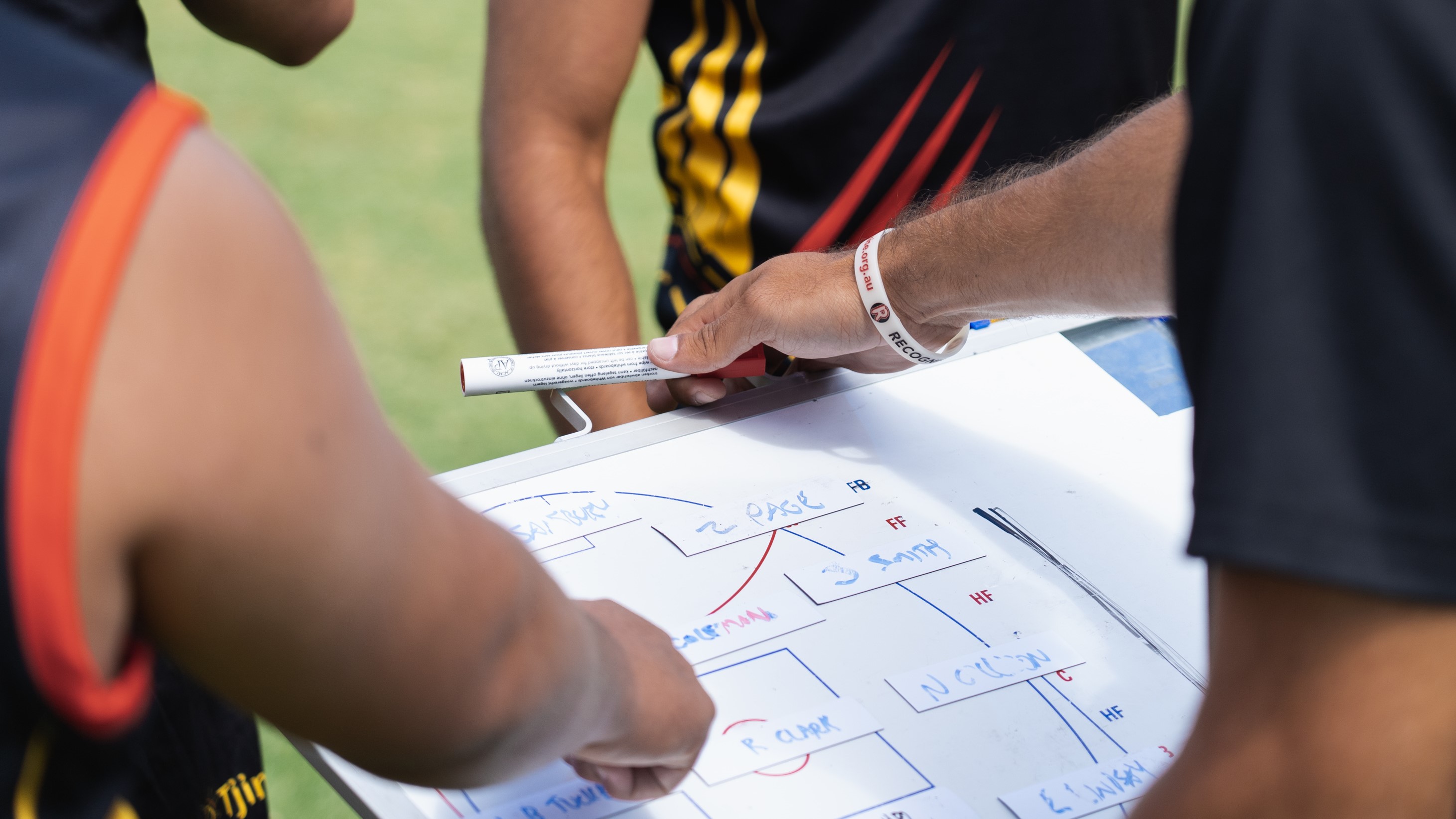 Tjindu's range of innovative education programs, including the popular Aboriginal AFL Academy, not only enhance young participants' sporting skills but also impart important practical life skills and confidence.
Football is an important part of the Tjindu academy program and with ex-Port Adelaide AFL Captain Gavin Wanganeen coaching the teams, there are bound to be some future football stars in the making.
"I'm really enjoying working with the Tjindu Foundation, and the boys and girls who are starting their journey in life and setting up positive engagement with them,'' the Brownlow Medallist said.
"Hopefully we will set them up for a good and positive life ahead.''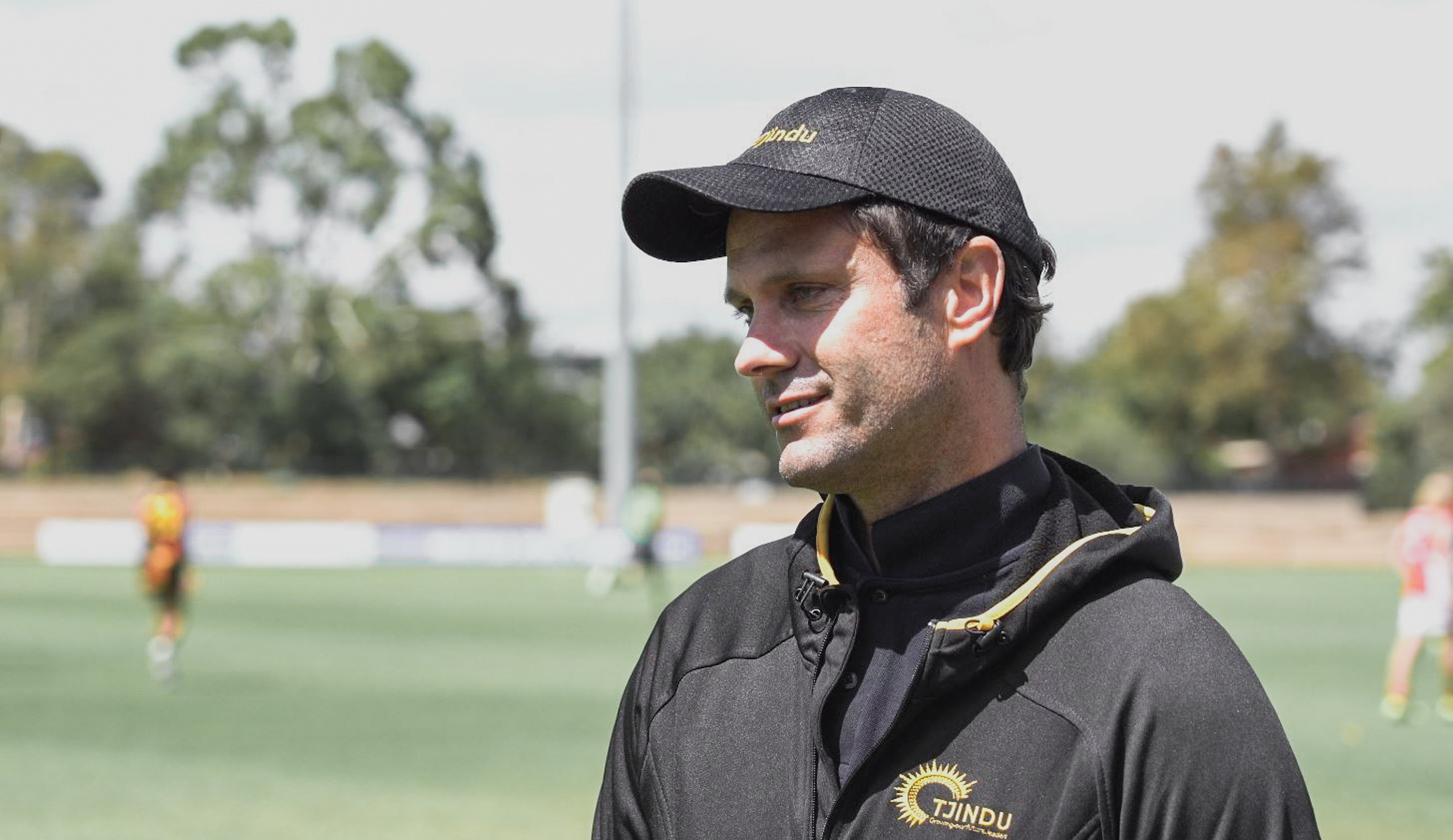 Tjindu Foundation General Manager Kellie Graves said the partnership is about more than footy; it's about fostering the next generation of leaders in South Australia.
"The students develop their leadership skills, and academic excellence is one of the big things," she said.
"We get them work-ready, life-ready, and teach nutrition, healthy eating and goal-setting.''
Ms Graves says the programs also provide young Aboriginal people another way to connect, learn and share experiences with others of the same culture and age, which is integral to their development as they move into adulthood.
"What we want our young people to know is that anything is possible. They get to write their own stories.." she says.
"We want them to think about is the what-if's – and provide them with experiences and opportunities that some of the students wouldn't get to necessarily experience otherwise."
Three football games were held today at Thebarton Oval where 77 Aboriginal students took to the field in their first game for the 2022 season.