RAA Travel and Channel 7 to bring great holiday experiences to the screen
RAA Travel has joined forces with the Seven Network for a new travel and lifestyle program that will uncover the best places to visit – both within South Australia's borders and beyond.
Discover with RAA Travel will premiere this Saturday, 30 April, at 5:30PM on Channel 7 Adelaide and 7plus. The weekly program will explore the most sought-after holiday destinations in South Australia, as well as take viewers interstate and overseas to inspire their next big adventure.
Packed full of expert tips and spectacular destinations, the show aims to get South Australians on the road and in the skies again after more than two years of COVID-19 lockdowns and restrictions.
RAA Travel General Manager, Gina Norman, said the program is all about making up for lost time.
"The past two-and-a-bit years seem to have been highlighted by missed milestones — be they weddings, birthdays, anniversaries or reunions, and at RAA Travel we are ready to make those things happen.
"Together with Seven, we can't wait to share our ideas and offers."
The program will also be headlined by some of SA's most popular TV personalities. They include Street Smart High presenter Kelly Golding, restaurateurs Callum Hann and Themis Chryssidis, television personalities Andrew Hayes and Elspeth Hussey, and AFL commentator Abbey Holmes. Each week they will be joined by celebrity guests, starting with Seven's Mark Soderstrom this Saturday.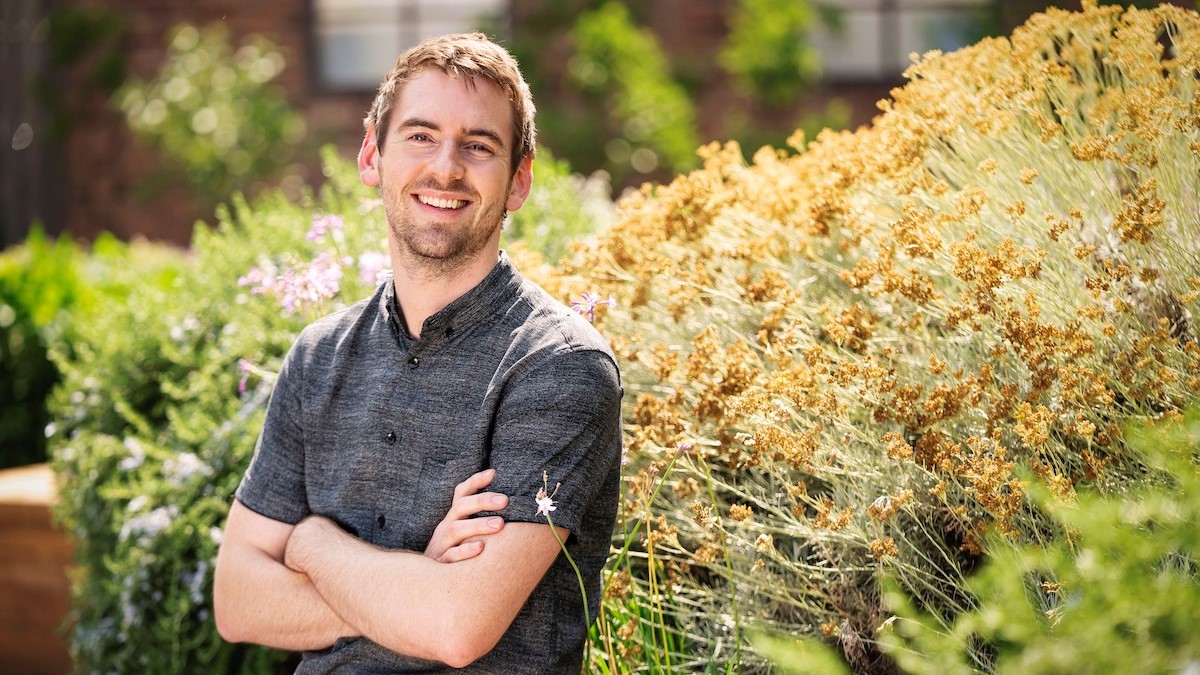 Callum Hann said: "It's one thing to take South Aussies on a local dining experience, which we will do, but the further you go, the more we'll find, and we plan to serve up an international banquet of ideas."
Tune in to Discover with RAA Travel by watching Channel 7 Adelaide this Saturday, or catch up on streaming service 7plus.
For more information on the show, plus all the RAA Travel deals and competitions on offer, head to raa.com.au/discover.