Real-time fuel prices officially here to stay
After advocating for years for South Aussies to have ready access to the cheapest fuel, RAA welcomes today's announcement from the State Government to extend the mandatory Fuel Price Transparency Scheme.
South Aussie drivers are set to save hundreds of dollars per year on petrol with the recent state budget including $1.8 million to extend the scheme for another four years. Minister for Consumer and Business Affairs Andrea Michaels MP made the official announcement and addressed the media this morning alongside RAA fuel expert Mark Borlace.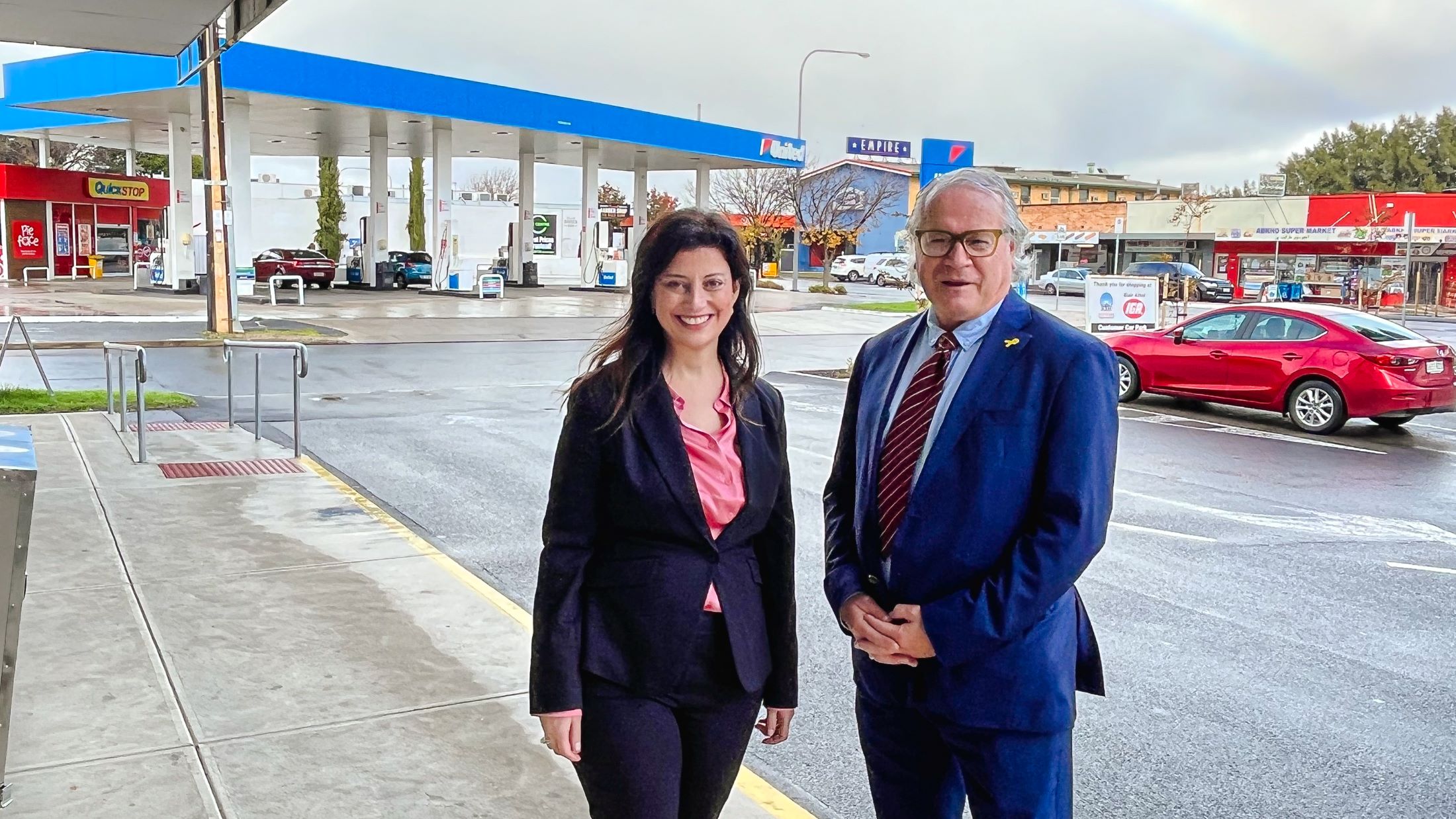 Mr Borlace said RAA had been working with both sides of politics for several years to make the scheme permanent for SA drivers, a notion that now has bipartisan support.
"We know this scheme is popular with motorists seeking to save money at the pump, which is why RAA has been lobbying for it to be introduced and made permanent and therefore we welcome today's announcement by the Minister," Mr Borlace said.
"RAA surveys reveal motorists have saved an average of $28.50 per month by using the MyRAA app since the price transparency scheme's launch in March last year. Our surveys also indicate a majority of motorists (54%) now use fuel apps.
"Based on these figures, we estimate SA motorists using price transparency apps are saving around $26m a year in total."
The extension of the scheme is one way of helping South Australian households address rising cost of living pressures, by giving them a greater chance of taking advantage of the dips in the petrol price cycle.
Andrea Michaels MP said, "no one wants to pay more than they have to at the petrol pump and the trial scheme proved itself as a highly useful tool for many South Australians looking to fill up."
"The scheme has been a real benefit to many South Australians who have been able to shop around and find the best fuel prices near them."
To access real-time fuel prices near you, visit the myRAA app or website.