Record number of South Aussies find cheaper fuel on myRAA
RAA's free fuel price checking feature is proving very popular with motorists, latest figures show.
The feature on our myRAA app – freely available to the public – provides the price of petrol and other fuels at every service station across the state in real time to help drivers find the cheapest prices in their neighbourhood or along their journey.
RAA fuel expert Mark Borlace said motorists not using an app to find the cheapest prices are probably wasting money at the pump.
"We have had more than two million fuel price searches on our free myRAA app in the nine months since the scheme began, and our survey showed motorists using our app were saving almost $30 a month,'' he said.
"The real-time pricing information available via our app is especially valuable during petrol price spikes, and a record 70,000 motorists accessed the myRAA app to check fuel prices just last month.''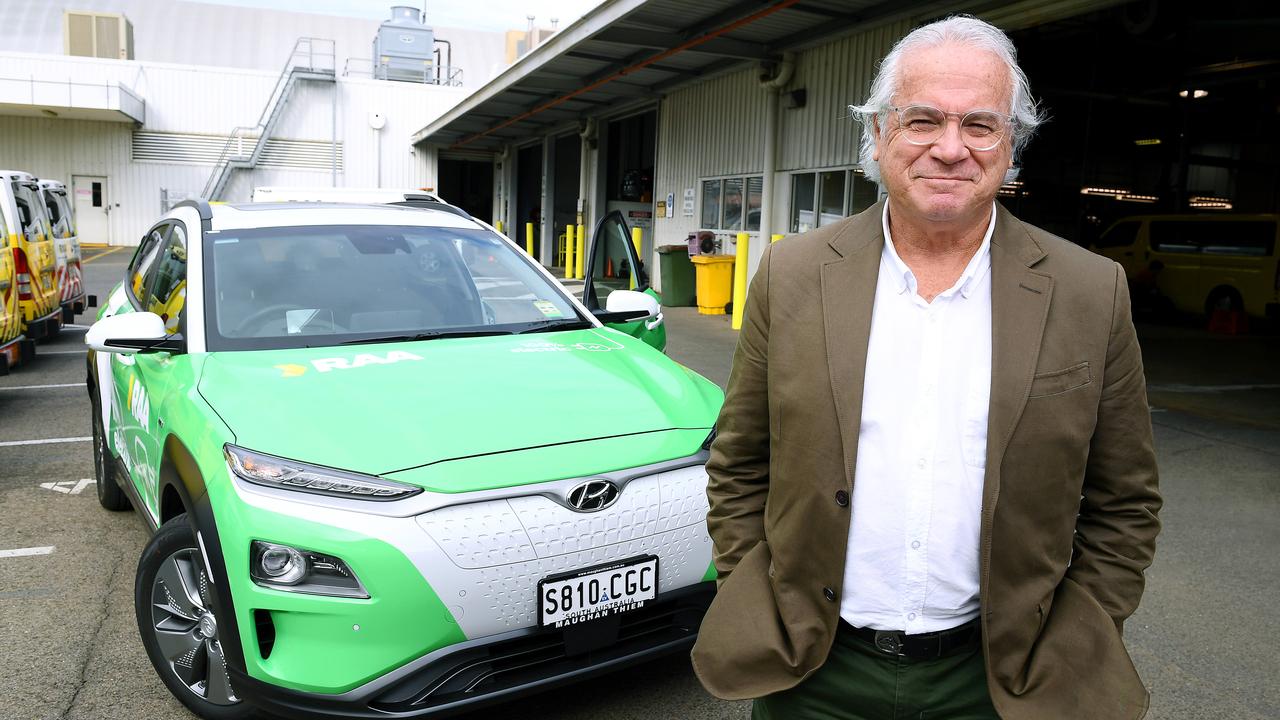 Meanwhile, RAA has welcomed an Australian Competition and Consumer Commission report saying real-time fuel pricing appears to be having a positive impact on Adelaide petrol prices.
The Australia Competition and Consumer Commission's latest petrol monitoring report found average retail prices in Adelaide were lowest of all state capital cities in the past 2 quarters.
It found the introduction of real-time fuel price transparency "appears to have had a positive impact in Adelaide as retail prices at the peak of many price cycles were noticeably lower after the scheme commenced''.
The RAA is now calling on the winner of the state election in March to make the real-time fuel pricing scheme – which is being trialled over a two-year period – to be made permanent.
"This would give motorists confidence they can find the cheapest fuel prices available in real-time into the future,'' RAA fuel expert Mark Borlace said.
"Providing motorists with fuel prices at all outlets in real-time has allowed them to shop around for the best prices and save money at the bowser,'' he said.
Mr Borlace said the pricing information available via the app was especially valuable during petrol price spikes and that a record 70,000 motorists accessed the myRAA app to check fuel price last month.
To access our real-time fuel pricing feature visit raa.com.au/fuel.