SA, are you weather prepared?
With wild weather on the cards for parts of South Australia this weekend, residents are being urged to prepare their properties for a potential downpour.
Forecasters are predicting some areas of the state could be in for more than 100mm of rain in the coming days, due to remnants of ex-cyclone Tiffany moving down from the Northern Territory.
Areas around Ceduna, the Yorke Peninsula and Port Augusta are among the most likely to see a deluge, while Adelaide may see a thunderstorm arrive on Sunday.
It's prompted us to remind South Aussies to ensure their homes and cars are as prepared as possible.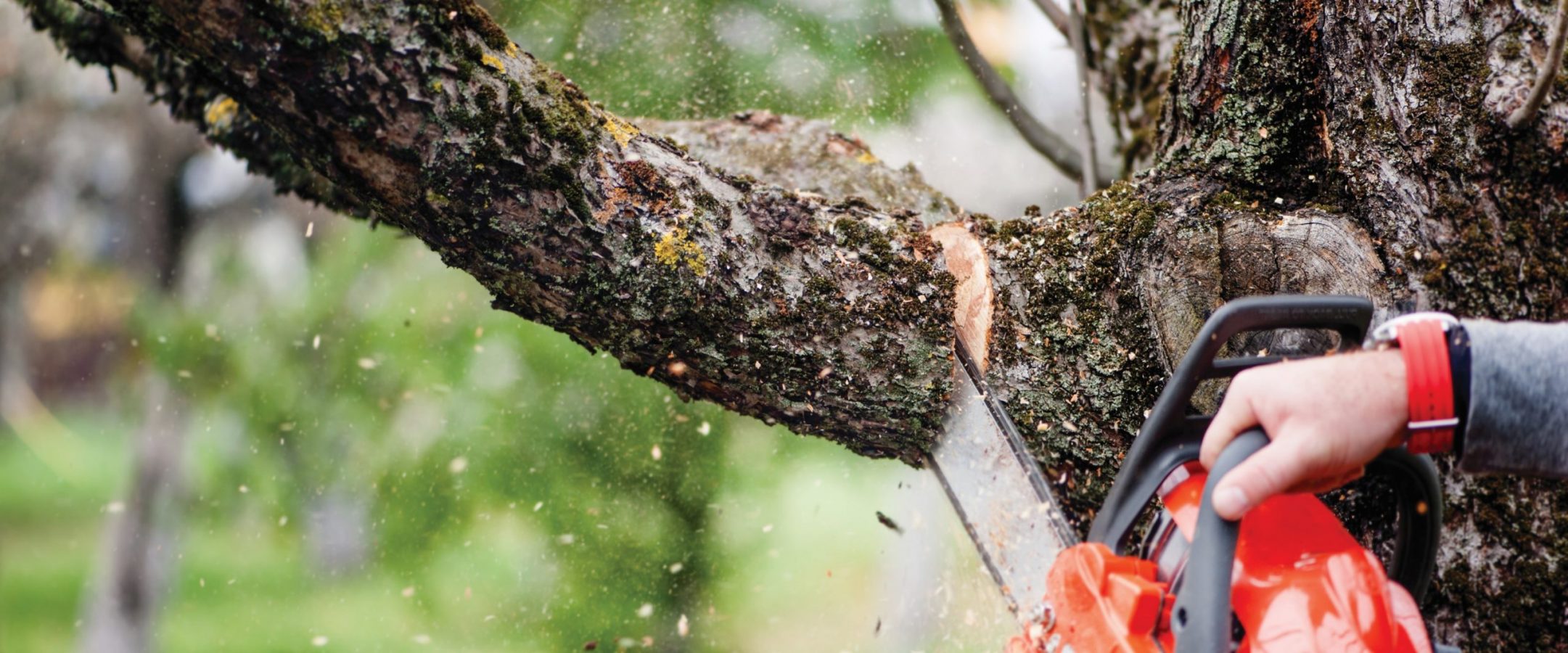 Preparing your home for a storm
Our samotor team recently published this article about preparing your house for an extreme weather event. The main things to remember are:
Keep your gutters clear
Trim overhanging tree branches
Secure loose items
Check the condition of your roof.
For further detail and advice, check out the full article here.
Preparing your car for a storm
Our samotor team also have you covered when it comes to your car. Among the great advice in this article is:
Park undercover if possible
Avoid parking near power lines or water sources
Use a car cover or tarp if you have one

Read more on samotor here.