Tasting Australia releases 2022 program
South Australia's premier food and beverage festival Tasting Australia has released its program for this year's instalment. Presented by RAA Travel, Tasting Australia will host more than 200 events between 29 April – 8 May in various parts of SA.
It's the first program put together by a new creative team helmed by co-festival directors Karena Armstrong (of the The Salopian Inn in McLaren Vale) and Darren Robertson (of Three Blue Ducks and Rocker in Bondi).
Armstrong said the 2022 program is the festival's most diverse ever.
"The breadth of the program next year is the biggest one to date for Tasting Australia – we have designed a program that highlights the uniqueness of our regions and shines a light on our produce and suppliers," said Ms Armstrong.
"Tasting Australia is a great meeting point for the industry, as well as being a haven for food and drink lovers alike.
"The event creates lasting memories through authentic eating and drinking opportunities only South Australia can offer."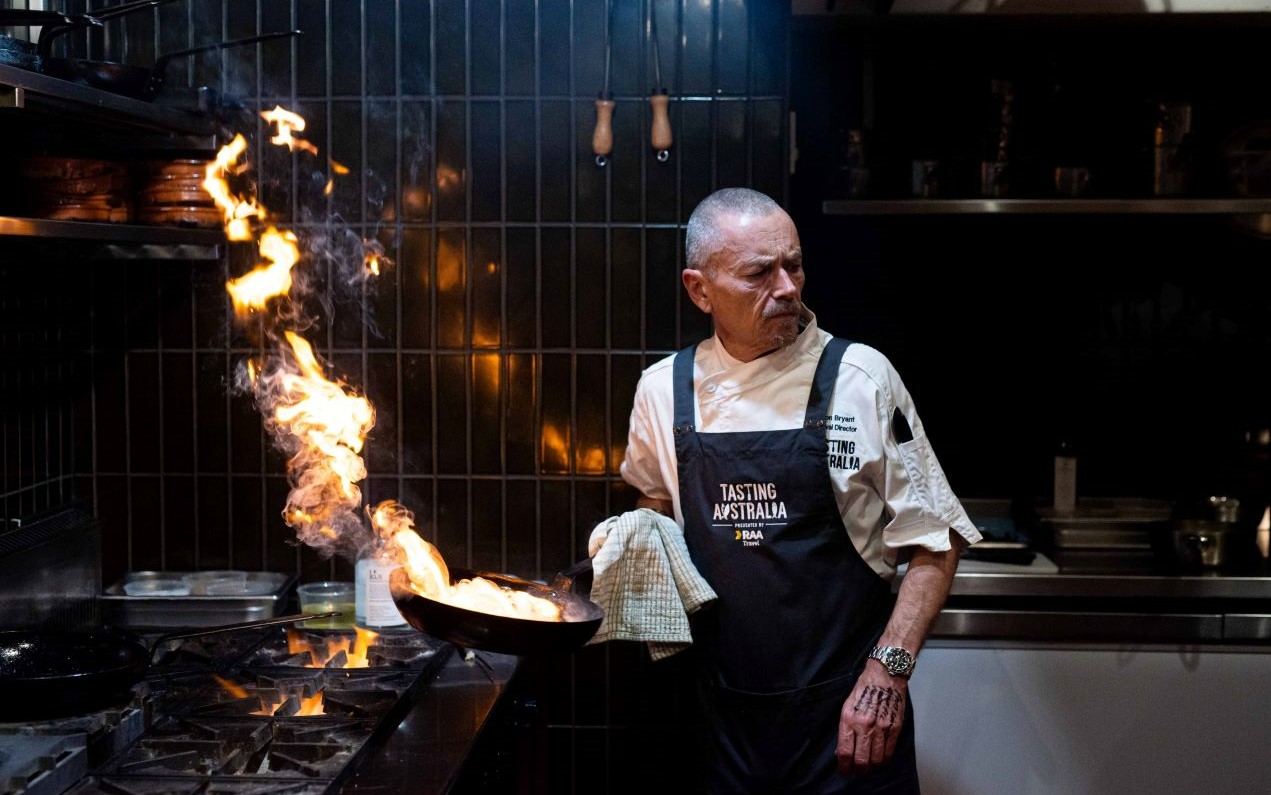 The 2022 festival is set to visit 11 regions – including Tasting Australia Airlines adventures to Coffin Bay, Coober Pedy and the Flinders Ranges – to experience culinary creations from some of the world's best. The Coffin Bay sojourn alone, for example, will play host to a "fresh ocean fare" from renowned chefs Jake Kellie, Jemma Whiteman, Tony Carroll and Peter Clarke.
Adelaide's craft cocktail scene will also be highlighted in a series of Behind the Bar events from SA bars such as Hains & Co, 2KW and Maybe Mae.
As proud presenting partner of Tasting Australia, our General Manager of Travel and Distribution, Gina Norman, said RAA Travel was thrilled with the program and looked forward to the associated boost to SA's tourism economy.
"Tasting Australia shows Australia and the world just how far our food and beverage industry punches above its weight here in SA," Ms Norman said.
"Seeing the diversity and quality of events on offer this year has reminded us of the great opportunity we have to showcase our state, in particular our regional areas, now that our borders have reopened."
To view the full program and book tickets, visit https://tastingaustralia.com.au/
Feature Image: Danny Howe