Work starts on $560m southern roads upgrade
In a boon for local motorists, the State and Federal government have committed $560m to transform Main South Rd and Victor Harbor Rd. Main South Rd will be duplicated in two stages from Seaford to Sellicks Beach. Victor Harbor Rd will be duplicated between Main South Rd and McLaren Vale with a planning study underway to inform future plans for the corridor to Willunga Hill.
The projects will be delivered by the Fleurieu Connections Alliance (FCA) to provide safer and faster journeys for locals and visitors.
RAA Senior Traffic Engineer Safety & Infrastructure Matthew Vertudaches welcomed the investment in state road infrastructure.
"This is a significant milestone for road upgrades in Fleurieu region," Mr Vertudaches said.
"The local community has been incredibly vocal about improving these congested crash hotspots for years."
"Since the Risky Roads survey began in 2013, Main South Rd has been nominated in every survey while Victor Harbor Road is notorious for serious crashes."
"This development will result in safer travel for all road users, where 4 lives were lost and a further 22 people were seriously injured in crashes between 2016 and 2020."
The FCA started work in April with site compounds and safe work zones set up to complete construction. Once this stage is finished, major work to construct the new carriageways and bridges will commence. The project's scheduled completion date is mid-2024.
Most of the duplicated carriageway is being built behind temporary barriers, ensuring minimal disruption to traffic flow. However, motorists can expect some delays when travelling through the region.
"Temporary speed limits will be in place around roadworks for the duration of the project," Mr Vertudaches said. "Please be patient and stick to the speed limit.
"This will help keep you, your passengers, fellow road users and road workers safe."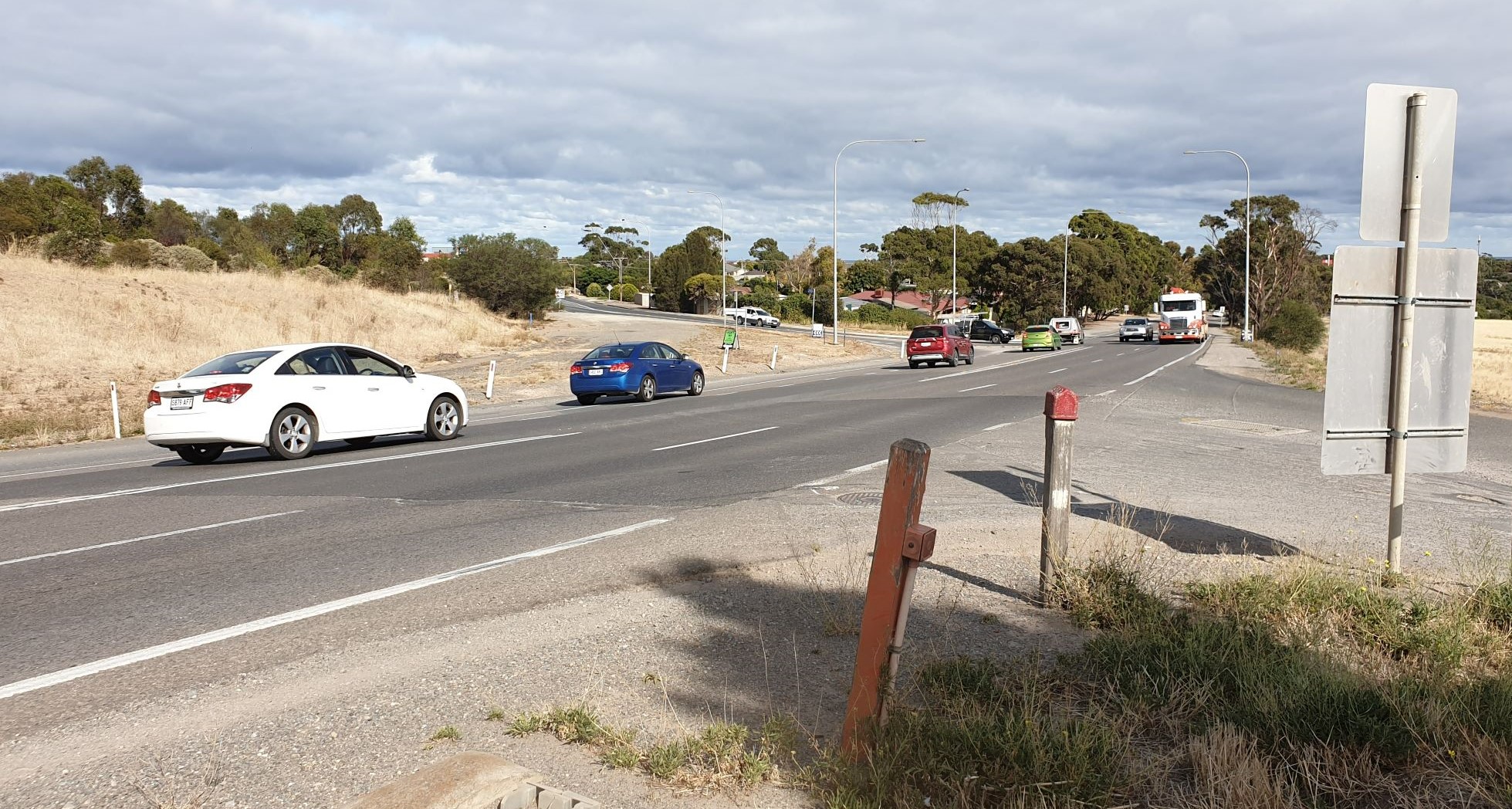 Main South Rd topped the Risky Roads survey in 2017 and 2021 while several crash hotspots, including intersections at Tatachilla Rd and Aldinga Beach Rd, featured prominently.
Since 2017, survey respondents have consistently called for the road to be duplicated, and RAA has backed community concerns, lobbying for upgrades.
More traffic on Victor Harbor Rd increases the likelihood of being involved in a serious crash along this corridor. This is despite Victor Harbor Rd being built to a higher standard than most roads on the Fleurieu.
RAA undertook a full road assessment last year, recommending for the northern end of the road be duplicated as well as further upgrades south of Mount Compass.
RAA also welcomes the governments announcement to install three new overtaking lanes on Main South Road between Myponga and Cape Jervis, which addresses some of the key recommendations of our 2021 review of Main South Road as part of our Fleurieu Peninsula Regional Road Assessment.
Have a road safety question? Speak to an RAA road safety expert.