Road rage a major concern for young drivers: RAA survey
An RAA survey of high school students has found that road rage is a major concern among teenagers.
The survey of more than 2800 students who attended our Street Smart High event in October found that more than a quarter (26%) with a learner or provisional licence had already been victims of road rage. It was past experiences such as these that made them worried about driving in case they were targeted again.
Most respondents (82%) had witnessed a road rage incident as a passenger, leaving more than half (51%) apprehensive about being a victim themselves. Worryingly, significantly more female students were concerned about being the target of such incidents (63% vs 36% for males).
Our Senior Manager Community Education Ben Haythorpe encouraged all road users to show patience and courtesy, especially coming into the summer holidays.
"It's also of great concern that so many novice drivers have already been victims of road rage, while others are fearful they will be targeted when they get their licence," Mr Haythorpe said.
"That is why it's important we send a message that all road users need to be courteous and considerate of each other.''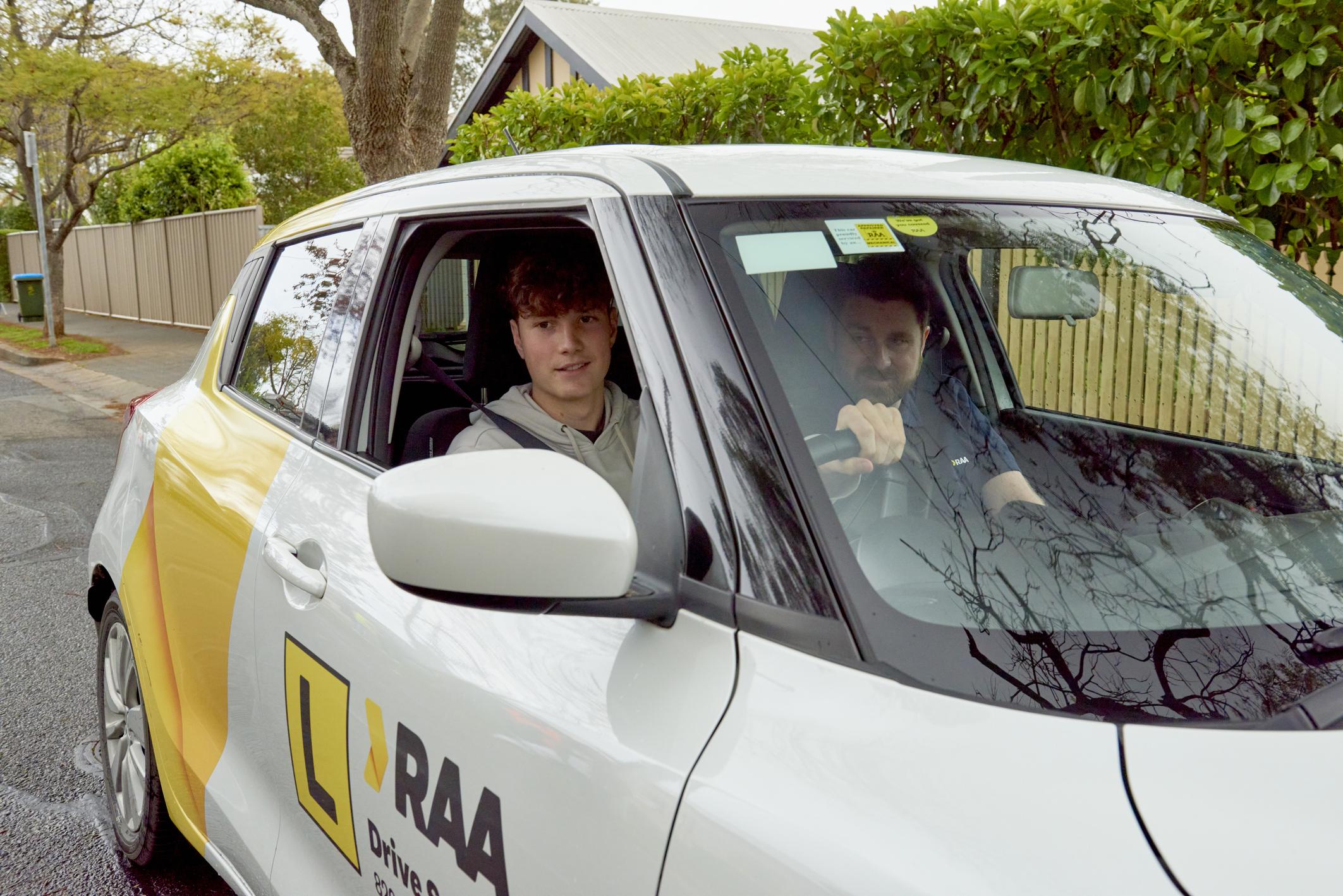 While the vast majority of students had not only seen road rage – from gestures to verbal altercations and physical violence – the survey also shows almost half (45%) said their parent actually had instigated the aggression.
"It's very disappointing that most students had already witnessed road rage as a passenger – many whose parents were the perpetrators,'' he said.
"Experienced motorists need to cut learner drivers some slack, show them patience and don't express any frustrations. Especially when young drivers are in the car."
RAA's Street Smart High – the State's largest annual youth road safety event – is held at the Entertainment Centre and is supported by the State Government.
The four-hour program includes a simulated crash scene, real life stories from people whose lives have been affected by road trauma, and a demonstration on the importance of ANCAP star ratings when choosing a car.
To learn more visit raa.com.au/streetsmarthigh.